Dear Hawks,
Goddard Jewellers, our club sponsor for many years, have announced that they are closing their business in Albany Creek at the end of this month.
Wayne & Gillian Goddard have been long-term supporters of the Hawks and we, The Hawks, are extremely grateful for their generosity over the years. It certainly has made a significant impact on our club, and the service we provide for our cricketing community.
Goddard Jewellers will have a closing down sale on the last weekend of July, so please show your support by popping in one last time at:
Centro Albany Creek
700 Albany Creek Road
Albany Creek QLD 4035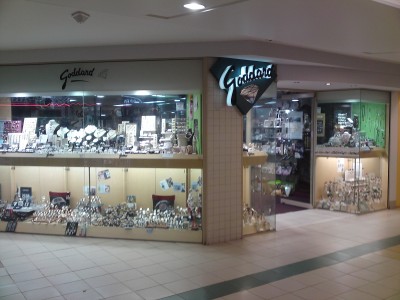 Thank you Wayne and Gillian, you will certainly be missed and we wish you all the best.
The Hawks Committee