Hi Hawks,
It's been a long time coming, but starting Monday the 25th of March 2019, the north oval (#1) will be undergoing an extensive makeover that will provide:
A new pitch situated approximately two to three metres to the east to allow full 70-metre boundaries all around, and;
A new laser-levelled playing surface with all-new turf.
Upon completion of the works, other enhancements will be made; as yet these are still to be finalised – stay tuned for further news.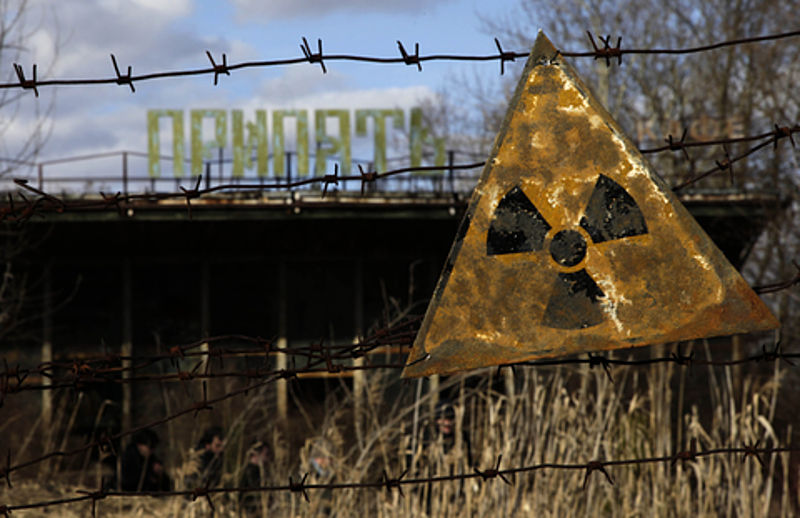 The oval will be off limits until the completion of the works, which should be finished in time for the start of the 2019/2020 summer season. The ground will not be available for the whole of the winter season.
During this time, an exclusion zone will be fenced around the ground. We ask that people please be mindful of this and do not enter the exclusion zone under any circumstances.
The practice nets will still be operational during this time, and we will be taking measures to ensure that stray balls will not enter the zone. Please be aware that any balls entering the exclusion zone are to be considered lost; it is not permitted to go after them.
We will be arranging with the workers to retrieve any lost balls during working hours.
Thanks,
The Hawks Committee